processing
Processing is a payment tool that provides quick and safe payments from customers towards merchants.  Our digital currency payment processing system allows you to use all the advantages of digital currency and provides an opportunity to expand your business customer base.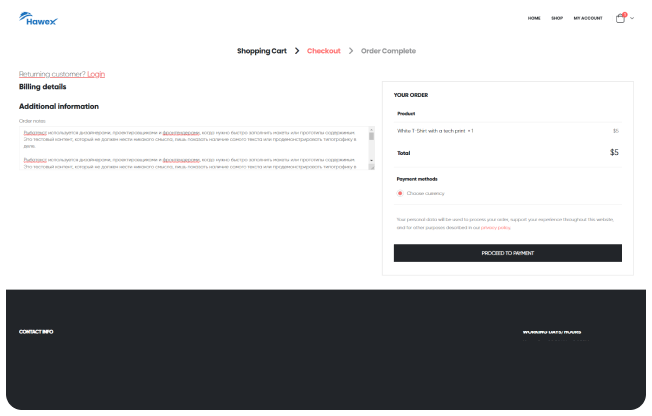 Exchange and P2P solutions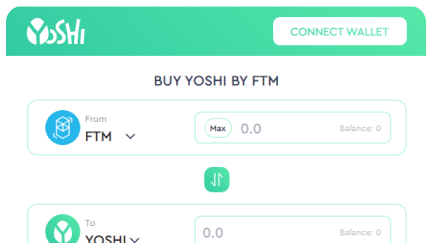 mobile experience
The IBIS team was tasked with the implementation of digital currency payment using a plastic card. Seamlessness between web3 and fiat has become a major requirement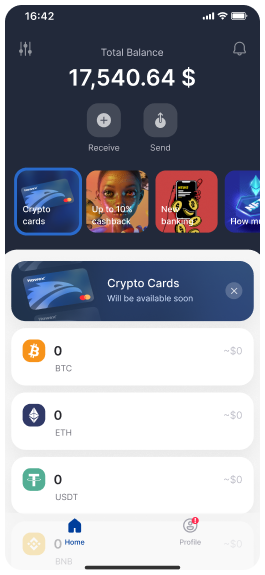 NFT-marketplace
NFT has already opened new horizons for digital ownership and creative expression to the WEB3 community.  Our NFT-marketplace is a ready-made platform for creating and selling NFT tokens.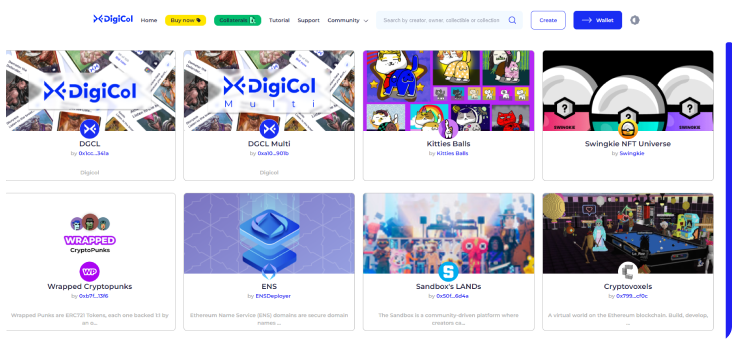 Blockchain fork with customization
Our product allows you to establish simple and understandable relationships with the community